About Me...
I'm Joshua Friend, a woodturner, writer, and editor. Most of the articles I have written on woodturning are available here as PDF downloads.

I enjoy making a wide variety of handturned items from the wood lathe, including bowls, platters, salt & pepper shakers, wine and champagne glasses, winestoppers, pens, lidded boxes, urns, and more. In my turning, I favor American hardwoods like black walnut, butternut (aka, white walnut), ash, maple, and cherry. Like many turners, I mostly use what is given to me or what I find locally.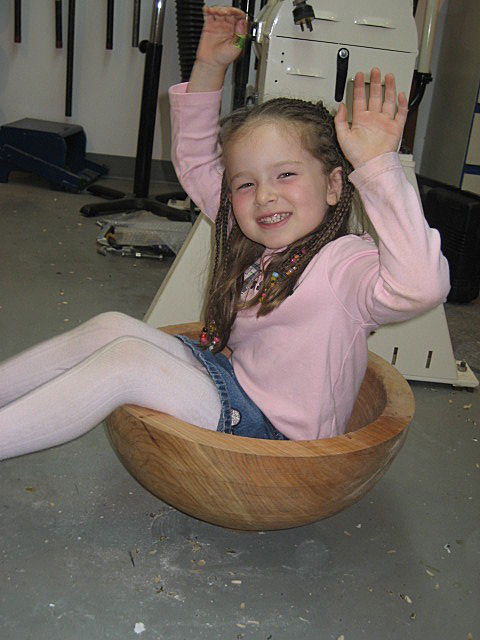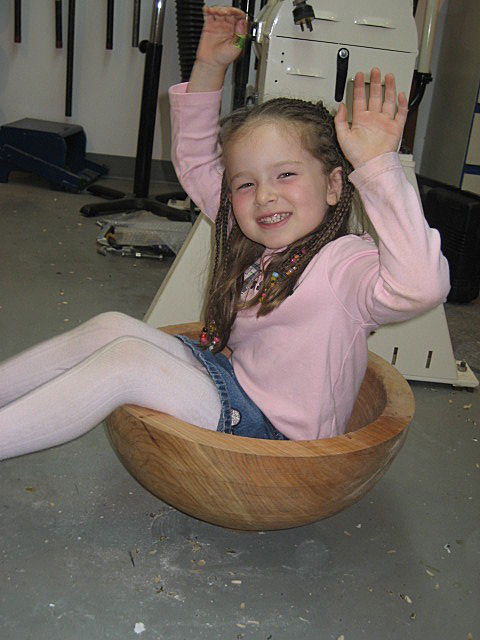 I am a proud member of the American Association of Woodturners (AAW) and The Nutmeg Woodturner's League.